Web Packages &
à La Carte Services
(Click the blue plus signs below
to read about each service)

Website Development
If you need a new site built, or need some help with your existing site that's not working quite right, we can help! 
Wordpress Security
If you have a WordPress website, there are a lot of things malicious folks will know about it right from the launch date. We create strong credentials, secure your site's login and set up protection in a way that limits these things and helps notify you of any issues.

Single Page Design
Need a basic squeeze page to gather contact information for a contest, or a contact form to send you messages when someone has a question? We can build it and get it up and running for you in no time!
Website Support
We will help maintain your website's code and framework to stay up to date. This helps limit the possible intrusion entry points that are inherent when a website has outdated technology or plugins.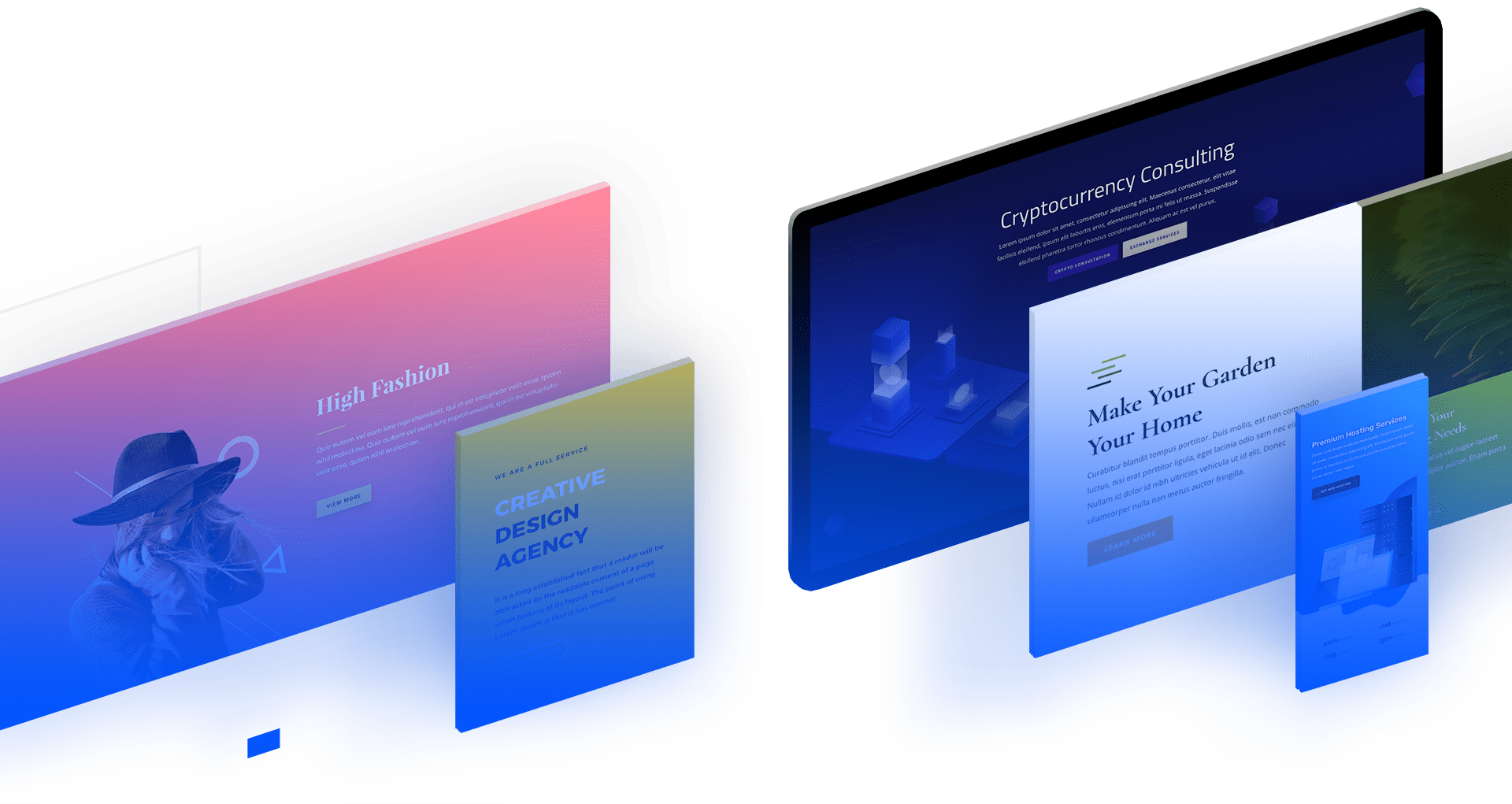 Define
We sit with you to discuss your ideas for what you want your website to be. Things like sliders, forms, images, widgets, etc.

Design
Once you've defined your ideas, we get to work, building the initial layout of what we discussed.

Refine
After the initial layout is built and reviewed, we work with you to make little adjustments to make your website shine.

DEPLOY
After the tweaks are complete, we will plan a time to push your website live to the internet.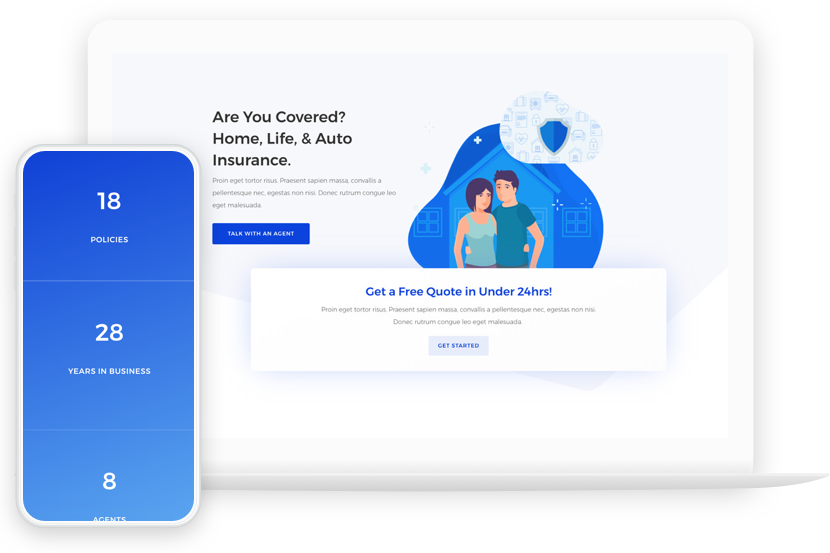 Website Development
Full Website Package
We will provide assistance from A to Z for your website. We have years of experience working with hosting providers, domain registrars, and WordPress and would love the opportunity to make your project a reality. 
Domain name purchase & configuration.
Hosting recommendation, purchase & setup.
WordPress Installation and setup.
Whole-Site Backup implementation.

Security configuration.